Aik Halki Halki aahat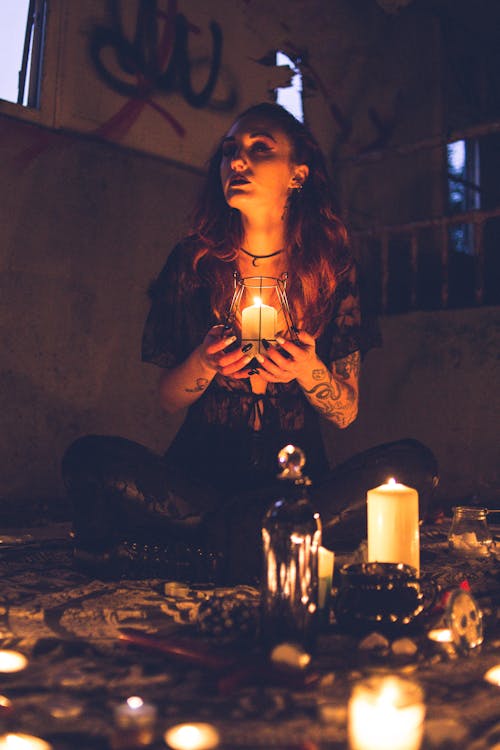 Aik Halki Halki Aahat hai is Gorgeous Poetry of Legend Urdu Hindi Poet Qateel Shifai. It was performed by a legendry classical singer and Gazal Queen Madam Iqbal Bano in Film Ishq e Laila. This is dedication by Sara Raza Khan to Madam Iqbal Bano. Song Lyrics and Translation is available in Hindi, Urdu, and English with Subtitles.
The Sufi Maikhana is a channel that provides you the lyrics of songs and their translation too. If you wanna sing it or use lyrics for your reference work, it may help you. Please subscribe to our channel and share our videos with your friends and with your social network for courage.
Aik Halki Halki Ahat song Lyrics Scripted in English and Urdu and Translated also available in English and Hindi
1. AIk Halki Halki Aahat hai
Ye Kon Khayalon main Mujhko
2. Kuch Kehti Hoi wo Unki Nazar
Bijli Bhi Nahi Shola Bhi Nahi
*Ik Pal Ko Bhi Magr dil ko Hum ne
Seeney main Sulagta paya hai
*Note: Poet use it "Is per" But Singers can edit and modify the lyrics while singing to make a song more rhythmical and it flows amazingly. So here, in this Case, Sara Raza sang here "ik Pal"
something was in his look
That isn't a flame or electric
But this time we at the heart
Felt a burning sensation in the chest
کچھ کہتی ہوئی وہ ان کی نظر
بجلی بھی نہیں شعلہ بھی نہیں
اک پل بھی مگر دل کو ہم نے
बिजली भी नहीं शोला भी नहीं
3. Zulfon Ko Chhupa Kar Chehrey Ko
Hum Apne Aap se Sharmaaey
Bhooley Se Humarey Honton Per
Jab Naam tumhara aaya hai
زلفوں میں چھپا کر چہرے کو
जुल्फों को छुपाकर चेहरे पर
This Sufi YouTube Channel has discussing agendas like music and Islam, Sufi art, Sufi zikr or Sufi Dhikr, Sufi wisdom, Sufi Orders, Sufi chants, and Sufism history.
TheSufiism is Sufi Music Channel on YouTube.
Best Sufi channel on YouTube, for more Sufi music, subscribe to our channel – Share and Like Sufi Musical Videos with your friends and family and keep Commenting, We will respond to you very quickly.
We are blockbusters at Sufi Poetry, top Bollywood Sufi songs, latest Hindi Sufi songs, Pakistani Sufi qawwali, Persian Sufi music, Turkish Sufi Poetry, Bollywood Sufi songs collection, Sindhi Sufi songs, Punjabi Sufi singers list, Sufi Music festival, Sufi dance, and Sufi poetry. Sufi Poetry like; Sufi poet Hafiz, Sindhi Sufi Poetry, Urdu Sufi Poetry, Hindi Shayari of Famous Sufi Saint Poets like Shah Abdul Latif Bhitai, Sachal Sarmast, Baba Bullah Shah, Khawaja Ghulam Fareed, Ali Anwar Shah, Gumdil Faqeer, Shah Hussein, Allama Iqbal, Shaikh Ayaz, Mirza Ghalib, Baba Farid, Pir Naseer and many more.
Watch this video by clicking this link:
Listen to Sarmad Sindhi Best Ever Sindhi Romantic Song
Tosan Galhiyun Kandey Chap Na Tha Dhapjan
https://www.youtube.com/playlist?list=PLxsNGP3A9EbTBQnqra2dzFTfqc5c_syw5
Sufi Maikhana | https://thesufiism.blogspot.com/
Sindhi Sufis | https://sindhisufi.blogspot.com/
Friendly Poetry | https://friendlypoetry.blogspot.com/
Mysticals Notes | https://mysticalsnotes.blogspot.com/
https://twitter.com/funtooza
https://www.facebook.com/SufiMaikhana/
Funtooza | Riddles – Quizzes – Puzzles
Salgirah | Salgirah Mubarak Wishes in Urdu